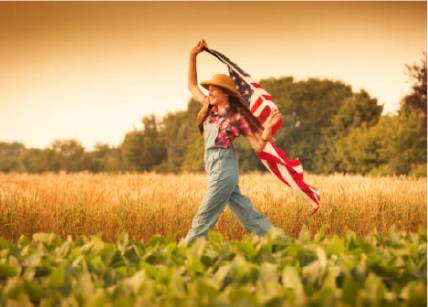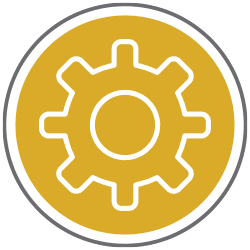 Ohio Innovation
As the 7th largest soybean exporter in the country, Ohio's soybean industry provides a quality, convenient, and sustainable export for international markets around the globe.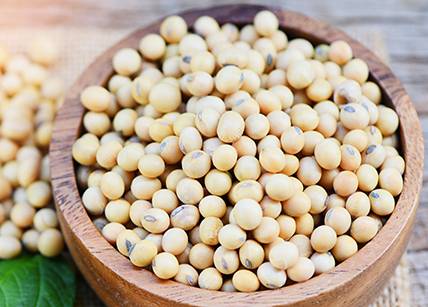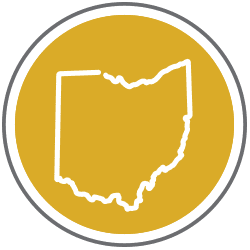 Ohio Quality
With a focus on optimal color, protein, and oil levels, Ohio's soybean producers are committed to growing the highest quality soybeans available.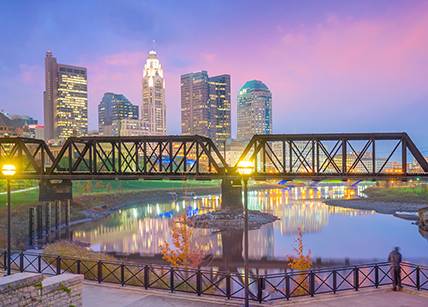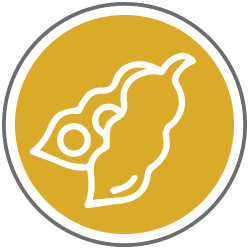 Ohio Advantage
Ohio's Intricate system of highways, rail lines, and rivers offer unmatched opportunities for exporting high-quality soybeans through the Gulf of Mexico and both the East and West Coasts.
Interested in receiving additional information on Ohio soybeans?
Fill out the form below.