Benefits of Ohio Soybeans
Superior Quality
Ohio commodity and non-GMO soybeans are consistently among the highest quality soybeans grown in the United States. Our soil quality and weather help produce soybeans that are higher in protein than those grown elsewhere. In fact, the average Ohio soybean contains an optimal composition of 34% protein and 18% oil, while maintaining ideal color.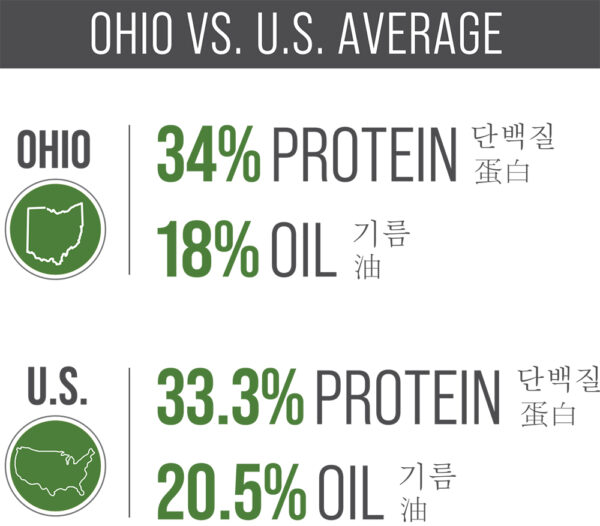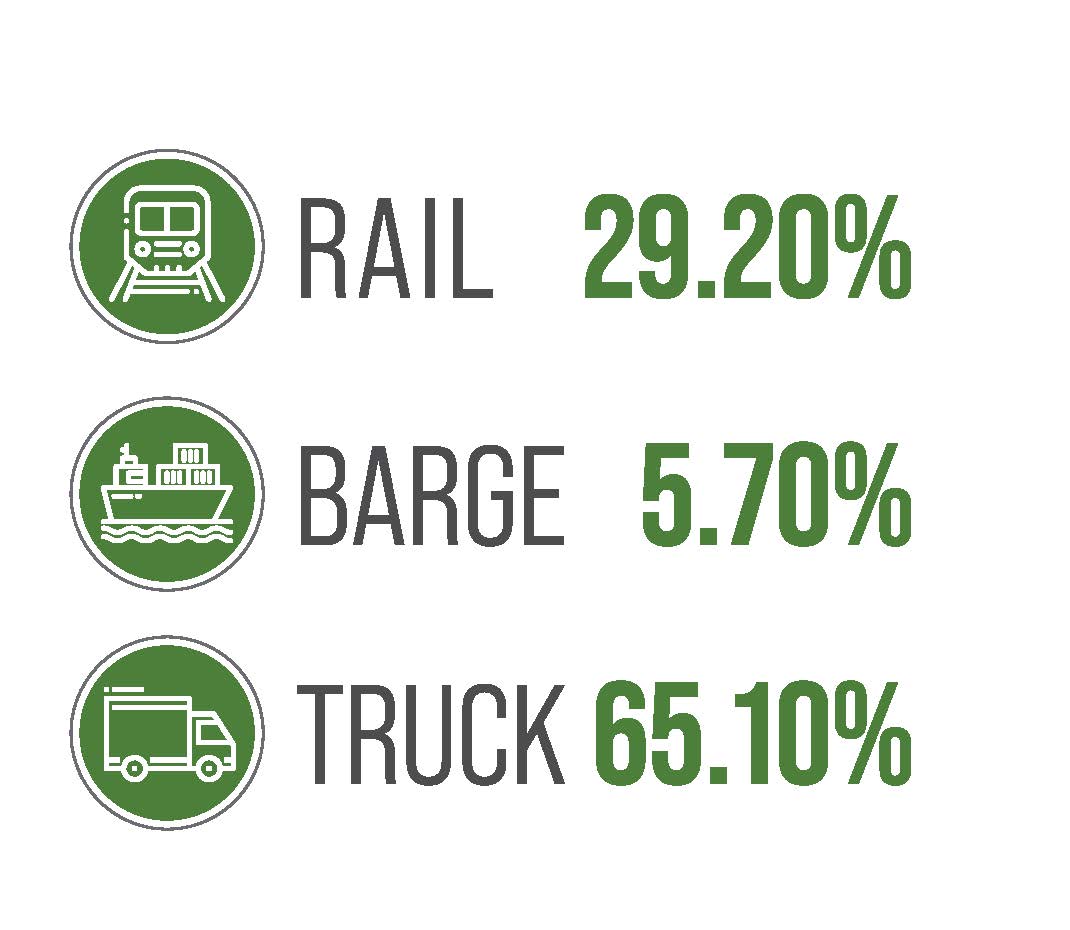 Superior Advantage
Ohio has the logistics in place to effectively and efficiently transport soybeans to key ports for exporting internationally. Thanks to our extensive system of rail lines, interstate roadways, shuttle facilities, crush facilities and grain and river elevators, exporting Ohio soybeans is simple and economical.
Superior Soy
Ohio is the seventh largest producer of soybeans in the United States and also features the seventh largest soybean crushing consumption. An average of 4,166,832 metric tons of Ohio soybeans will end up at the state's many crushing facilities each year.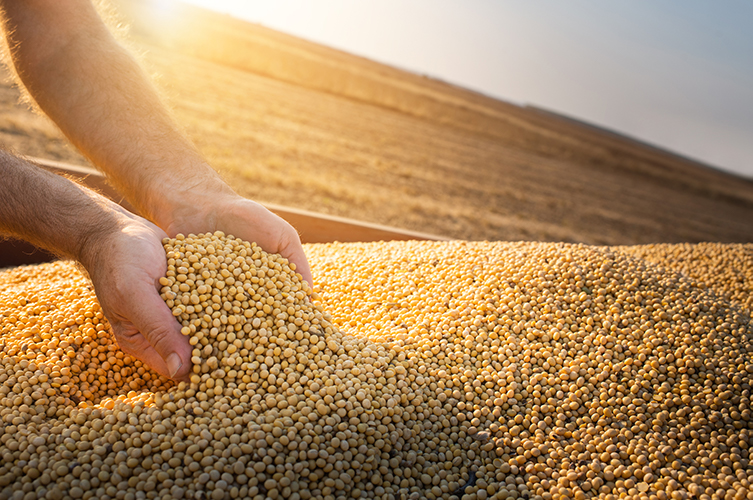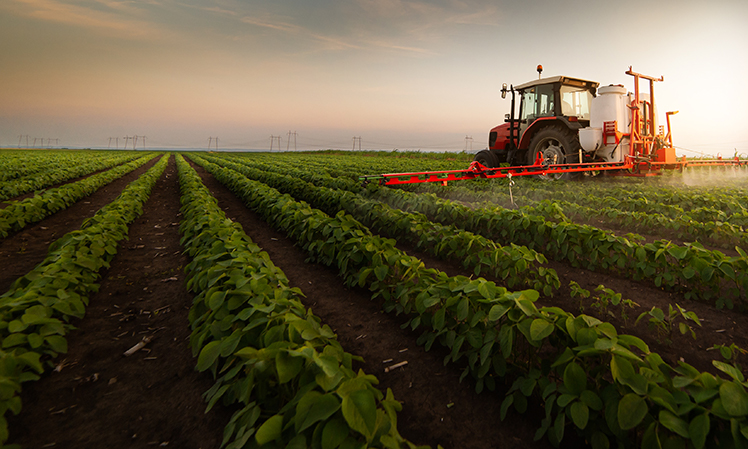 Quality & Sustainability Programs
Ohio Soybean Producers Participate in U.S. Soy Sustainability Assurance Protocol
The U.S. Soybean Export Council (USSEC), American Soybean Association, United Soybean Board and several state soybean boards, including Ohio, developed the U.S. Soy Sustainability Assurance Protocol (SSAP) to address a growing demand for documented and verified sustainable soybeans. This protocol is based on a national system of sustainability regulations and farmer participation in the U.S. Farm Program. The SSAP is one way that Ohio soybean farmers can demonstrate their commitment to sustainability and continuous improvement.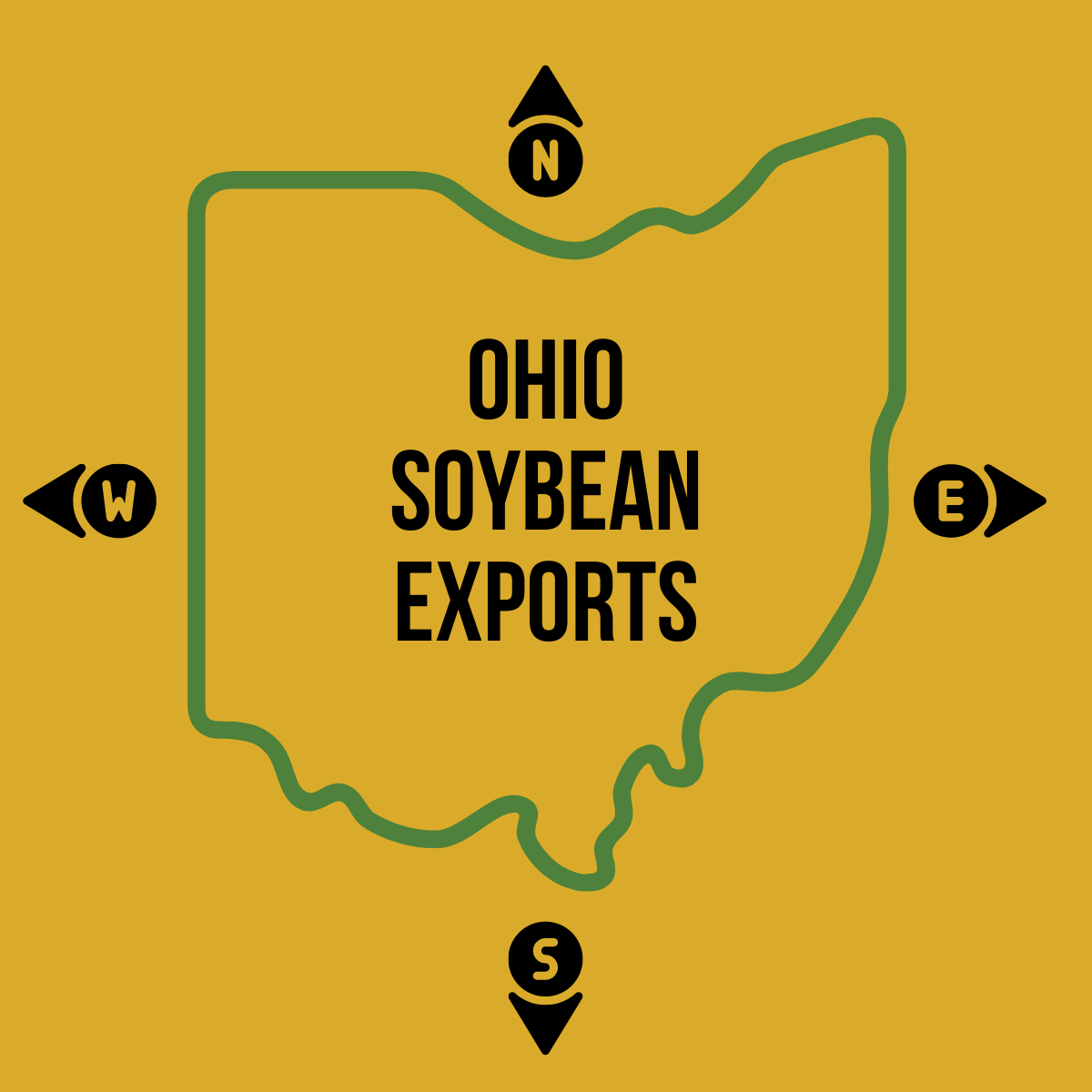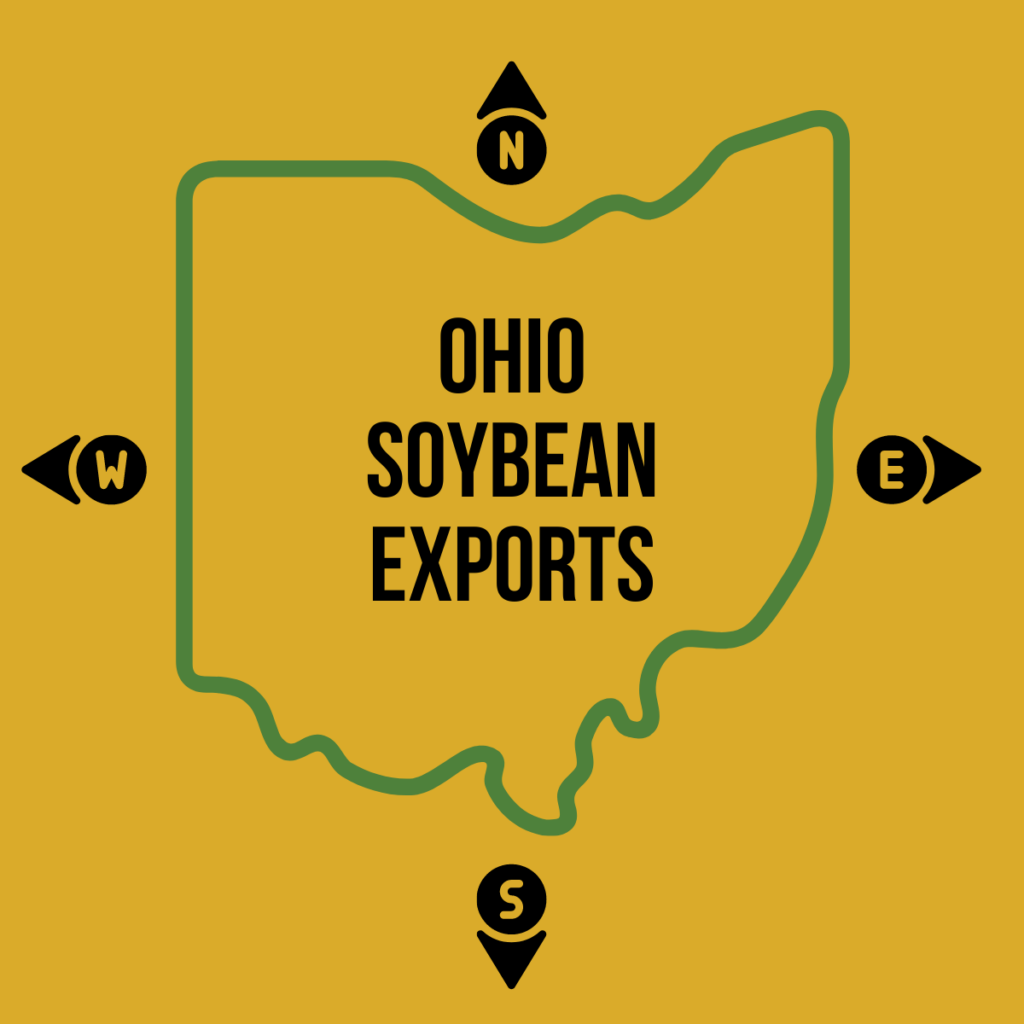 Ohio Advantage
Advantages of Working With Ohio
More than 50% of Ohio's soybean crop is exported each year, making soybeans Ohio's largest agricultural export. Due to our vast system of interstate roadways and rail lines, and access to both the Ohio River and Lake Erie, soybeans can easily travel out of Ohio in four directions:
North via the Great Lakes through the Toledo, Ohio port
South via bulk and containers on the Ohio River
East via interstate bulk, containerized truck and containerized rail
West via bulk and containerized rail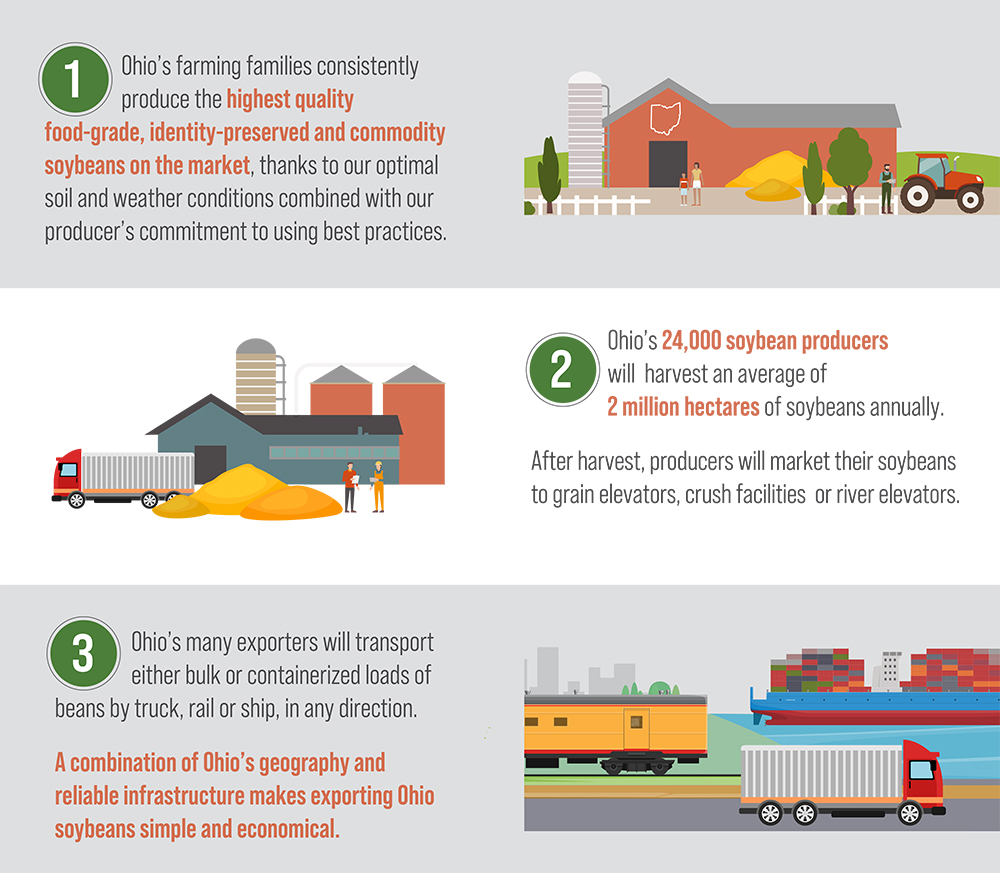 Interested in receiving additional information on Ohio soybeans?
Fill out the form below.